Cleanroom & Critical Environment Decontamination Services
The Performance You Demand in Real World Conditions
We Protect Cleanrooms and Critical Environments
From harmful Bacteria, Viruses and Fungi hiding in difficult to reach critical areas, and in typical operating conditions, where standard methods often fail
How Can We Help You?
Contact Us Now
---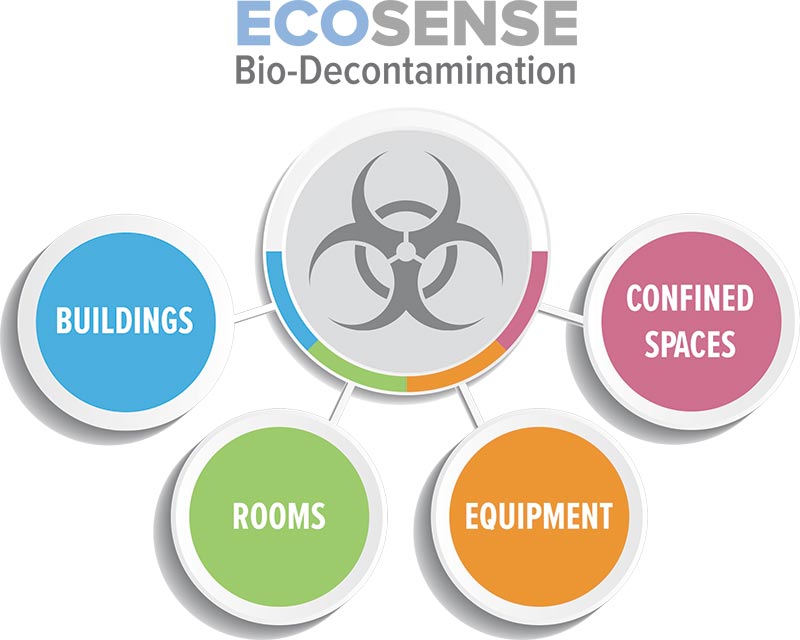 The Performance You Demand in Real World Conditions
Preventative Bio-Reduction
Facility & Equipment Commissioning
Emergency Bio-Decontamination
Before Introducing Non-sterile Supplies
Before Substituting Equipment
After Shutdown for Maintenance
Pre Audit
Regulatory Compliance
Your Low-Risk Choice when You Require Results Everywhere. Everytime
Cleanroom & Critical Environments
Biotechnology
Medical Devices
Aerospace & Military
In-Vitro Fertilization
Tissue & Cell Culture Banks
Problem Areas
Difficult to Clean Areas
Microscopic Crevices
Air Handling Units & HEPA Filters
Moisture Sensitive Components
Challenging Building Designs
Harmful Contamination
Aerosolized Pathogens
Surface Transmitted Pathogens
Compromised Production
Product Failures & Recalls
Increased Regulatory Oversight
Regulatory Compliance
FDA
GMP Validation
ISO Class 5-8 and 14698-2
USP <1116>
CDC IVF/ART Rates
The Real World … Many high risk decontamination projects are performed on short notice with operational challenges that impedes the ability of most technologies to destroy contamination everywhere. Cycle validation is not practical or cost effective in these situations.
When you get one shot, and you better get it right.
This is where our ClorDiSys sterilization method shines. With flexible treatment parameters, performance is not compromised by hidden microscopic contamination, difficult to reach areas, equipment loading patterns, biofilms, light organic matter, residual water and temperature/humidity gradients.
Results are achieved the first time, every time.
Supplemental Cleanroom and Critical Environment Decontamination Services
Decontaminate Equipment or Sterilize Supplies Before they Enter Your Facility
Send them to us! Our in-house contract sterilization services can quickly turnaround everything from small batches of supplies to large pieces of equipment.