Food Processing Decontamination Services
Don't Fear an FDA "Swab-a-Thon". Be Prepared with a Plan and Data
We Protect Food Processors
from Harmful Bacteria, Viruses and Fungi hiding in difficult to reach critical areas, and in typical operating conditions, where standard methods often fail
How Can We Help You ?
Contact Us Now
---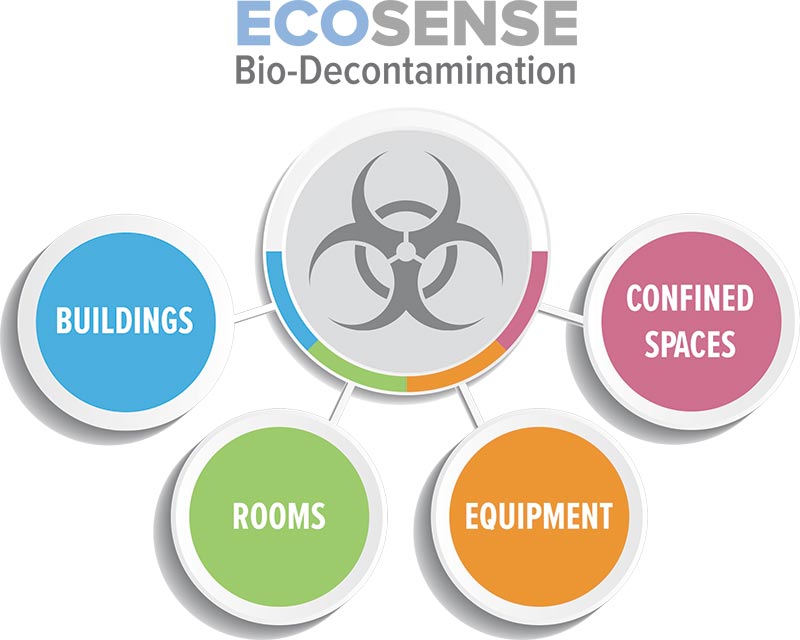 The Performance You Demand in Real World Conditions
Preventative Bio-Reduction
Facility & Equipment Commissioning
Emergency Bio-Decontamination
Before Introducing Used Equipment
After Packaging Line Modifications
Spiral Freezer Decontamination
Pre-Customer Audit
Regulatory Compliance
Your Low-Risk Choice when You Require Results Everywhere. Everytime
Food Processing
Fresh, Prepared and Frozen Foods
Ready to Eat Food Commissaries
Pet Food Manufacturers
Organic Food Processors
High Risk Food Groups
Problem Areas
Difficult to Clean Areas
Presence of Organics & Water
HVAC Systems & Ductwork
Spiral Freezers
Invisible Biofilm Formation
Harmful Contamination
Aerosolized Pathogens
Surface Transmitted Pathogens
Accelerated Spoilage
Changes in Composition
Biofilm Reproduction
Regulatory Compliance
FSMA
FDA
USDA-FSIS
ORMI Organic Approval
GMP/HACCP Validation
The Real World … Many high risk food decontamination projects are performed on short notice with operational challenges that impedes the ability of most technologies to destroy contamination everywhere. Cycle validation is not practical or cost effective in these situations.
When you get one shot, and you better get it right.
This is where our ClorDiSys sterilization method shines. With flexible treatment parameters, performance is not compromised by hidden microscopic contamination, difficult to reach areas, equipment loading patterns, biofilms, light organic matter, residual water and temperature/humidity gradients.
Results are achieved the first time, every time.
Supplemental Food Processing Decontamination Services
Biofilm Identification and Removal
Identify and address the source of many unpredictable spikes in microbial test results. Our curative and preventative programs compliment your in-house sanitization programs.
Validate Microbial Contamination
Let us provide you with extra assurance in critical situations with microbial swabbing and ANAB 17025 certified lab resources.